The K-pop Epidemic in America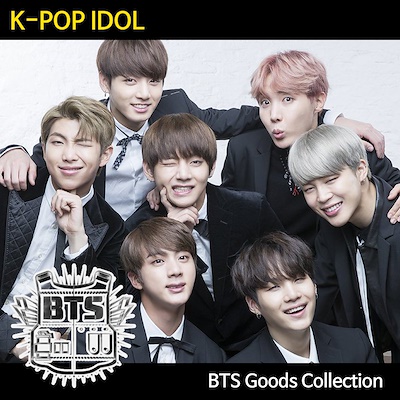 Korean culture in general has made an extreme impact in the world, especially here in America. Your can find things such as K-towns and Korean foods here, in America, easier than ever. Another piece if Korean culture that has made tremendous impact around the world is their pop music genre, better known as K-pop. This music genre is arguably the biggest cultural impact that came from Korea and one particular group that has made a name for themselves is the sensational K-pop band 'BTS'.
    BTS has achieved significant recognition over the past years, being the first Asian group to be on the Billboard Hot 100 as well as the first to perform on Saturday Night Live. They have sought their popularity through their unique way of marketing, choosing to advertise overseas instead of South Korea  (where there are more competitions).
   With their popularity comes controversies especially when it comes to the group's fan base. The BTS fan base consists of a lot of what is referred to as 'stans'. These are obsessive fans who show toxic behaviors, often online, to whoever say something negative about their favorite group. This then leads to many people hating the community or even , in some cases, the group.
       "[The fan base] is unnecessarily annoying and rude and they try too hard to fit in, making the whole K-pop genre seem overrated,"                 
    With the rise of BTS, and K-popza as a whole, many people do have positive thoughts on the genre. "I think it is very good that it is approaching us because  think the music industry here is extremely overpowered by rap/hip hop and its nice to have some variety- Sophomore Jennifer Le said-
  The success of BTS also brings up an important topic, that is Asian representation in America.-
    "I think it's giving a good base to build off of… and have easier access to Asian culture," junior Jennifer Ly said-
   Overall, the Asian culture has sought tremendous recognition over the year and this also raises many questions of what's to come in the future.